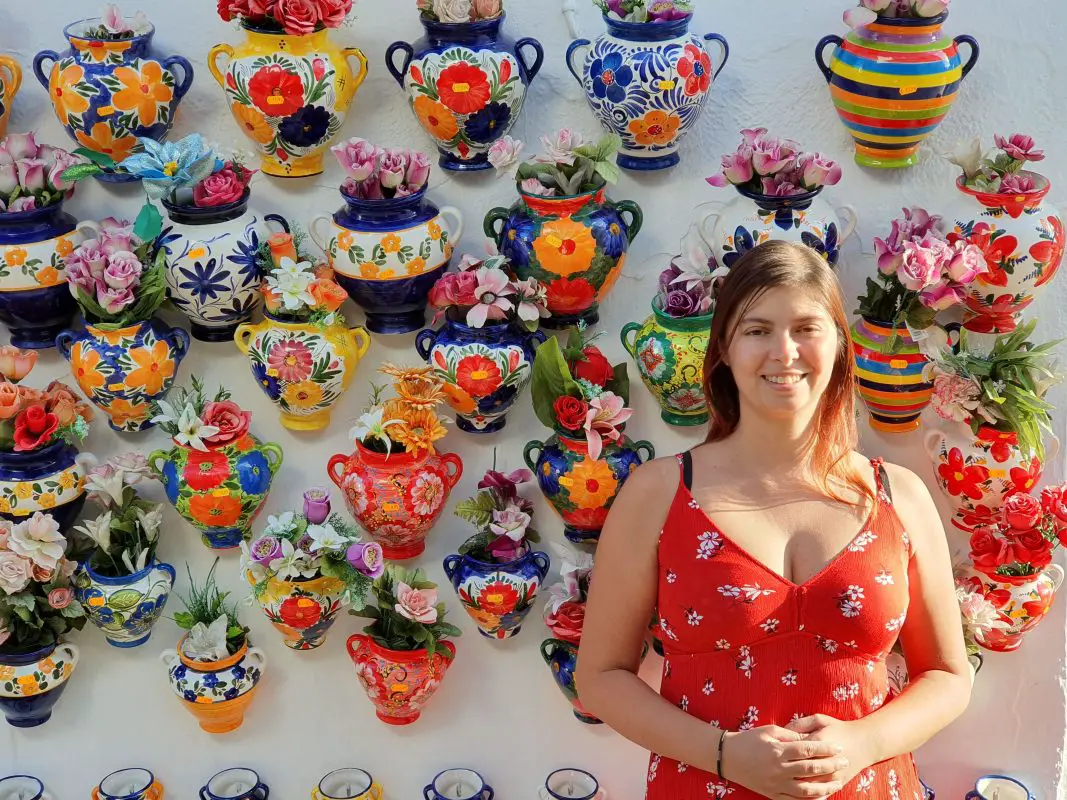 Greetings and welcome to Andalucia!
I am Joanna, the writer of this blog. I have been calling Andalucia home for the past two years, time in which I have explored extensively this beautiful land. This blog's aim is to help you discover everything that Andalucia has to offer, from beautiful beaches to stunning mountains, from hidden white villages to off the beaten path experiences, from culinary adventures to fantastic road trips.
It doesn't matter if you travel to Andalucia alone or with your family, if you come here with your group of friends or with your significant other, my blog will give you ideas for the perfect itineraries in Andalucia, the best beach vacations and the most romantic destinations.
explore andalucia!