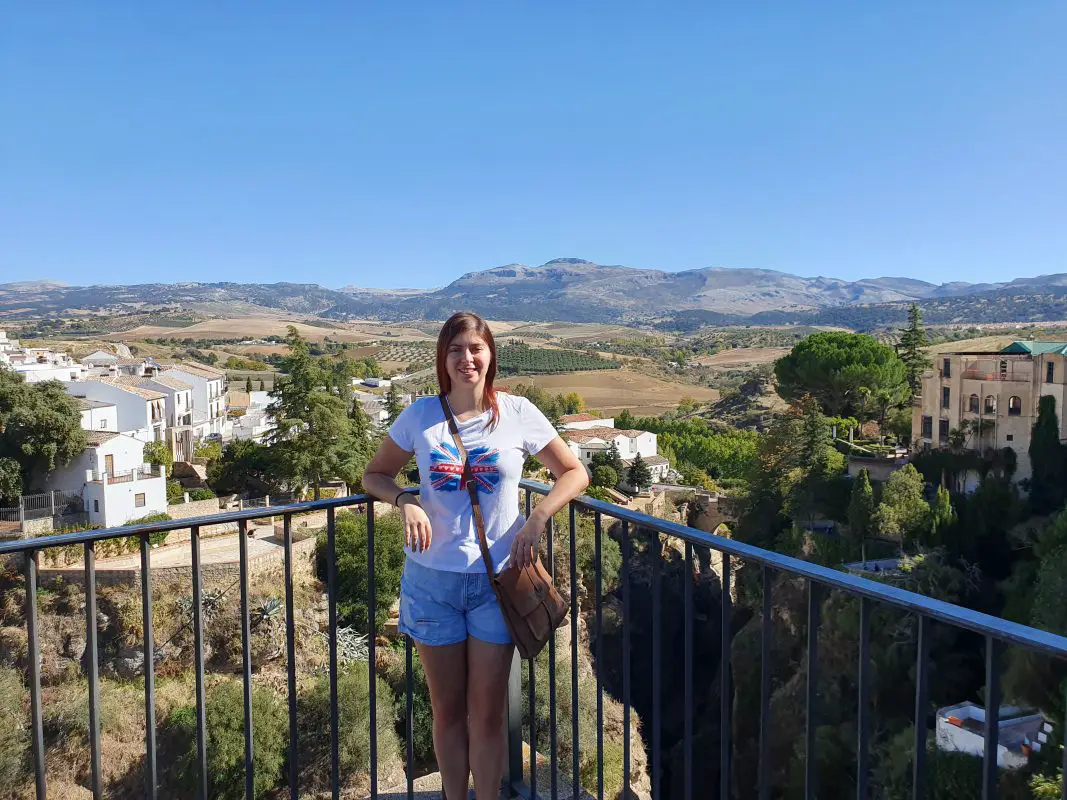 I'm Joanna, the founder of Andalucia in My Pocket.
After running the successful travel blog The World in My Pocket which reaches tens of thousands of people every month, I decided to venture into a new project and start a blog about my current home, Andalucia.
On this blog you will find content written from my own experiences, with personal recommendation of places in Andalucia that I visit and explore myself.