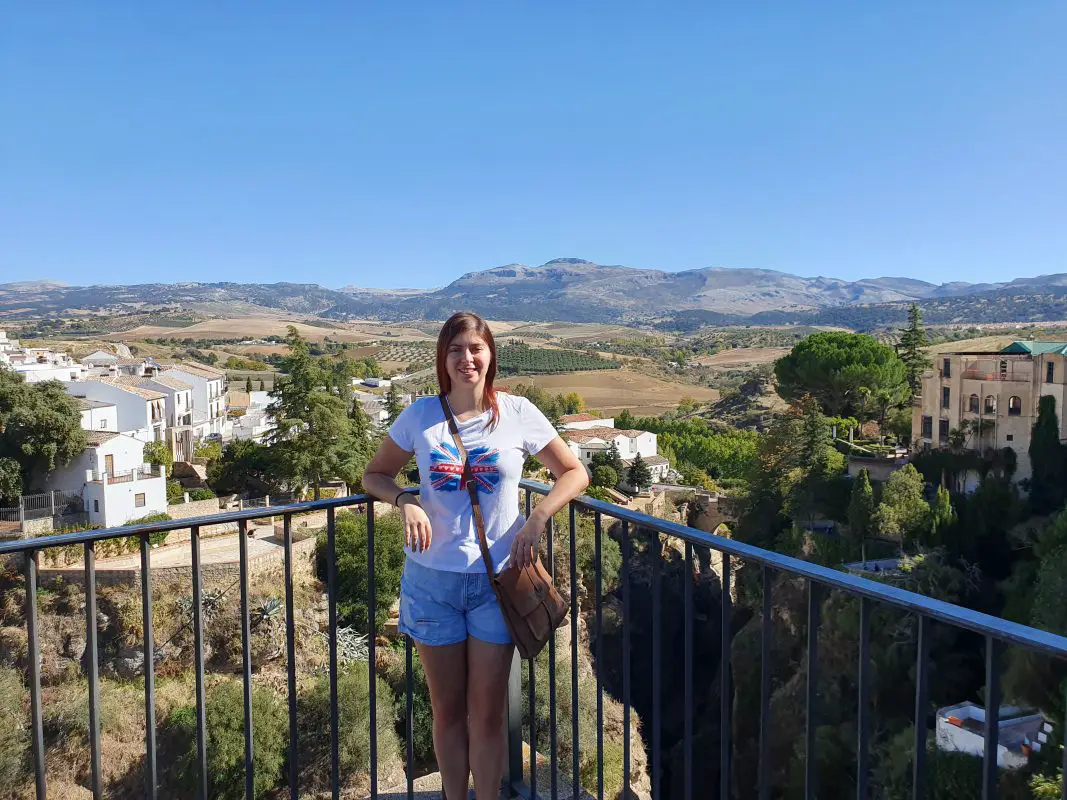 I'm Joanna, the founder of Andalucia in My Pocket.
After running the successful travel blog The World in My Pocket which reaches tens of thousands of people every month, I decided to venture into a new project and start a blog about my current home, Andalucia.
On this blog you will find content written from my own experiences, with personal recommendation of places in Andalucia that I visit and explore myself.
Hola! I'm Becki, originally from the UK but moved to beautiful Seville in 2020, which I now call home. A bit of an adventurer a heart, I've explored the region extensively, from the other big cities in Andalucia to the more off-the-beaten-track places that the guide books don't tell you about. 
What do I love most about living in Andalucia? That's an impossible question, it could be the culture and history, or the opportunities for adventurous pursuits, maybe it's the stunning coastline and beaches with over 300 days of sunshine a year, or simply the delicious culinary delights and laid back lifestyle. What's not to love?