Sevilla Itineraries:
These are my comprehensive guides to exploring fantastic Seville. These Sevilla itineraries have been designed to help you make the most of your time in the city, whether you are here for a quick weekend getaway or a longer trip. There are so many things to do in Seville, so I've gathered the best of them in this collections of itineraries, grouping the attractions by distance and adding my personal recommendations.
Get ready to discover Sevilla!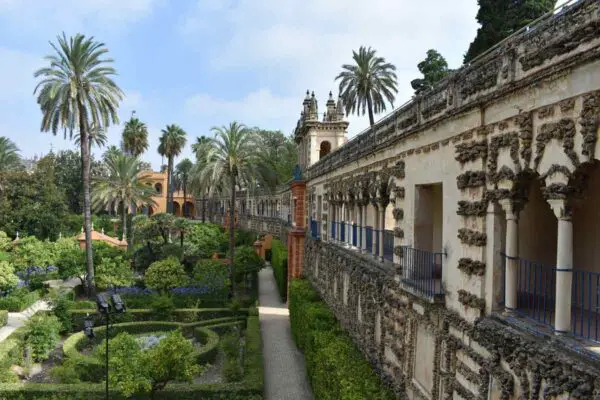 The Andalusian capital is not only one of the most alluring cities in Spain, but [...]
Read More