Granada Itineraries:
These are my complete travel guides for Granada, which will help you explore every corner of this gorgeous city. These Granada itineraries have been designed to make the most of your time in the city, whether you are here for a quick day trip or a longer holiday. There are plenty of things to do in Granada, so I've gathered the best of them in these itineraries, adding recommendations on how to best visit to maximise your time in the city, where to eat based on my favourite restaurants, as well as how to spend your evenings.
Get ready to discover Granada!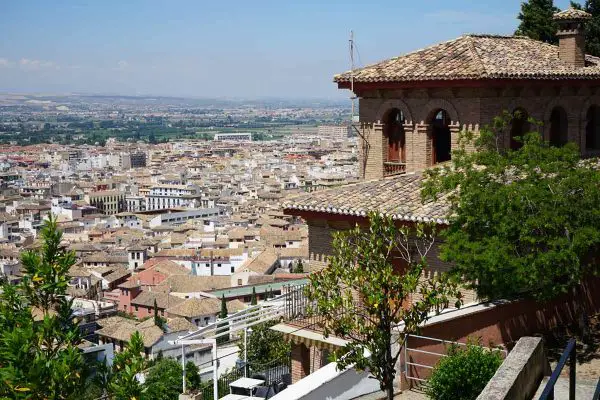 Granada is one of the most visited cities in Andalucia, and one of the most [...]
Read More
Granada is one of the most beautiful cities in Andalucia. If you only have one [...]
Read More